Master IN
Computer Science
Kick start your Master's journey with Globally Recognized dual degree from the International University of Applied Sciences, Germany & London Southbank University, England. Receive Master Degree from IU with both a German degree and a British degree.
Accelerate your career growth with Master of Business Administration offered by IU International University of Applied Sciences (Germany) and London South Bank University (UK). You will graduate from IU with both a German degree and a British degree: a major advantage for international career prospects! No extra study courses or traveling are required.
Program Structure and Fees
Computer Science graduates are in high demand in today's digital society. With a Master's degree in Computer Science, you can start a successful career in a field that's driving innovation in just about every industry.
Master of Computer Science is a 2 years course where in the first year you will be studying online with the IU university platform. Tuition fees for year 1 of the course is INR 1.35 Lakhs (inclusive of taxes). For the 2nd year, you will be going to Germany and studying on-campus in IU Germany. Tuition fees for IU Germany is approximately 7,788 Euros. 
IU University
Globally recognized with 75,000 students enrolled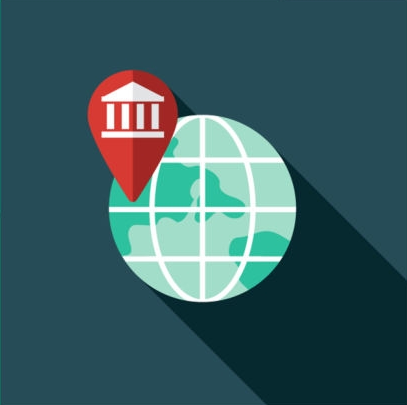 Country - Germany
INR 55 Lakhs - Average salary in Germany after completion of the course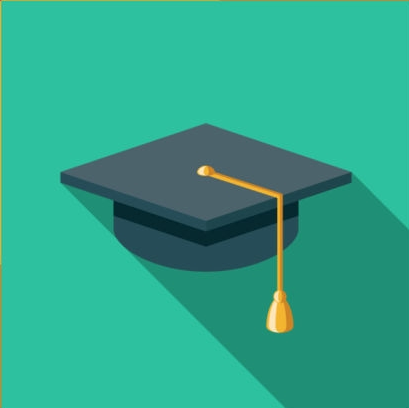 Master of Science (M.Sc.) - Dual Degree
Master Computer Science
Mode of Teaching
Year 1 - Online
Year 2 - On-Campus
Tuition Fees
Year 1 - INR 1.35 Lakhs
Year 2 - 7,788 Euros
Cost of Living
~ EUR 6,000 Per annum
This is a sample certificate for display purpose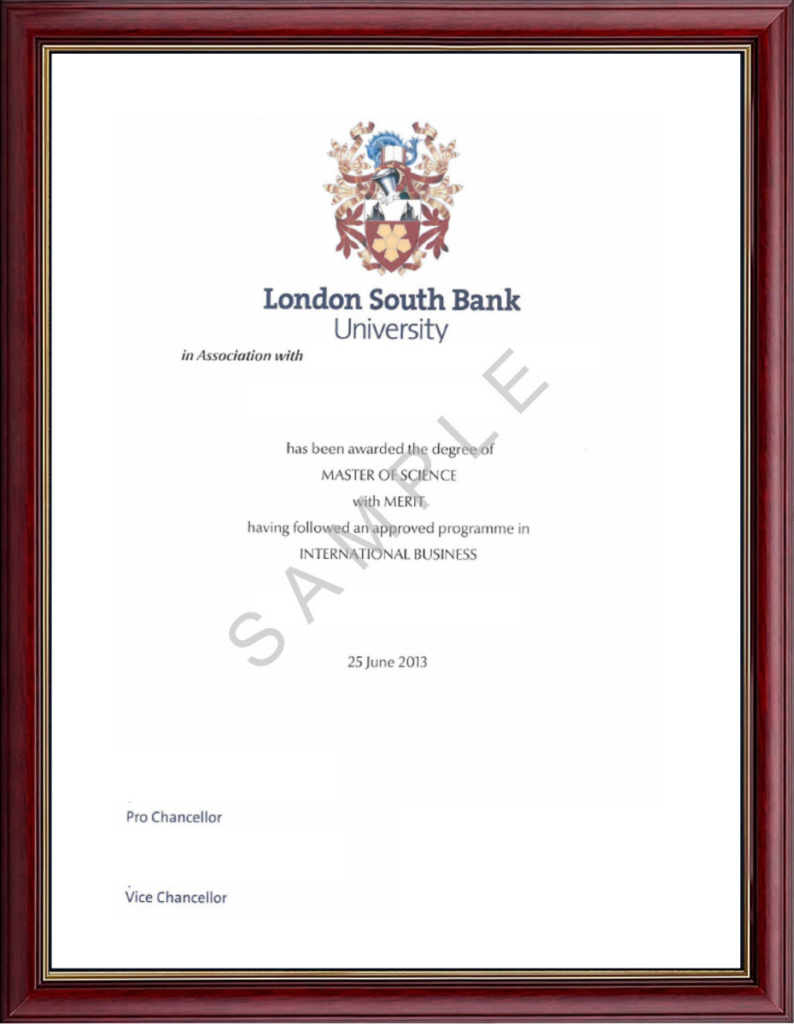 This is a sample certificate for display purpose
In IU's Master in Computer Science, you continue your journey with a focus on data science, cyber security, and artificial intelligence, and elective modules of your choosing. This will give you all the skills you need to get started in the international job market and in a career that speaks to your interests.
Foundations and Concepts of Strategic Management
Strategic Planning Process
International Challenges of Strategic Management
In your third semester, you'll have the chance to choose electives in subjects you're interested in. These will amount to 20 ECTS of your overall degree.
The application process consists of four simple steps. An offer of admission will be made to the selected candidates and accepted by the candidates by paying the admission fee.
For admission to this Master's program, candidates should have:
We have a team of dedicated admissions counselors who are available to guide you as you apply to the program. They are available to:
Talk to our admissions counselors now!
Admission Fee & Financing
The tuition fee for the 1st year is ₹ 1,35,000 (All-Inclusive)
Year 2 (On-Campus) – 7,788 Euros
We are dedicated to making our programs accessible. We are committed to helping you find a way to budget for this program and offer a variety of financing options to make it more economical.
We have partnered with the following financing companies to provide competitive finance options at a 0% interest rate with no hidden costs.
We provide the following options for a one-time payment
Total tuition Fees for 1st Year
Step-by-Step Placement Support
Career Counselling​
Identify and understand the areas to work to achieve happiness and success
Profile Building
Make a difference between a good resume and a great one.
Interview Preparation
Master the art of giving interviews and cracking them with ease
Ace your career
Get exclusive Access to Job opportunities aligning with your role, skills, experience, and interest
In both my passion and my career, the skills and competencies I learned at IU have made a big difference.
You can participate in IU events and establish an excellent network. My career proves it.
The university teaching at IU is characterized by a high degree of practical relevance.
Still have queries? Contact Us