Post Graduate certificate in Program Management
Want to become a top 1% Program Manager?
International recognition from state-accredited No. 1 university in Germany & gain real experience from top industry leaders.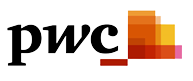 92% of the project failures are due to managerial aspects which reflect skill gaps in stakeholder management, scope management, planning, and resource management
70% of employees haven't mastered the skills they need for their jobs today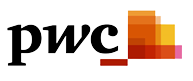 80% of programs classified as high-performing use a certified program manager
More than 6000 jobs from top organizations available for Program Managers via  LinkedIn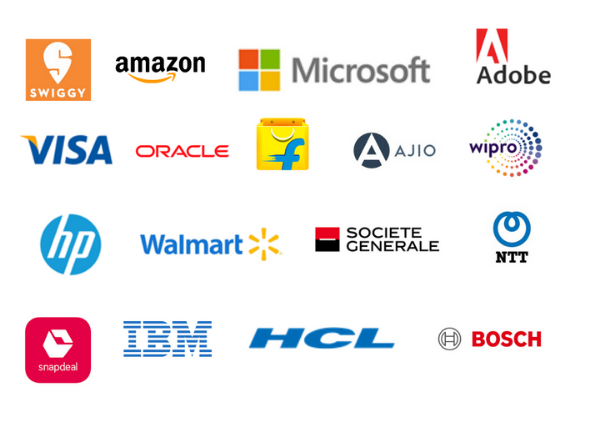 **Top hiring Companies as per LinkedIn
Programme Overview - Key Highlights​
Unique Curriculum
Immersive content, Crafted by people who have been there, done that
Capstone Project
Apply your learnings via a real-world project guided by an industry expert
Career Support
Career Counselling, Profile Building, Interview Readiness
Free LinkedIn Learning
Receive a free learning account worth $ 500 / Year for your perusal
20+ Hands-on Projects
Learn from real-world case studies & business challenges projects
250+ hours of learning
Applied and practical learning to build concepts and expertise on top
Doubt Resolution
Timely doubt resolution by peers and Teaching Assistants on the Q&A forum
BYOI
Bring your own idea or work on a problem identified by mentors and industry execs
Learning Support
Receive unparalleled guidance from industry mentors and teaching assistants
Quality, Accredited Programs
We offer high-quality study programs with career-relevant content and a practical approach. Our study programs have received multiple accreditations and awards, and IU is one of the top institutions on the CHE university ranking.
Best-in-class content by leading faculty and industry leaders in the form of videos, cases and projects, assignments and live sessions
Deepen your understanding of yourself and others
6 Styles of Management & Leadership
Improve teamwork
Make conflict more productive
Develop stronger sales skills
Manage more effectively
Train without judgment
Art of Influencing
Tailor your communication to different personas
Persuade effectively
Build rapport almost instantly with anyone
Communicate confidently in all business and personal situations
Communicate in a memorable way
Communicate with different personalities
Feel confident in communicating with anyone
Conflict Management
Stakeholder management
Practicing SWOT
Staying on top of Escalations
Learning the art of presentation
How to effectively manage your manager?
How to say NO without saying NO?
Understanding organizational politics
How to retain top performers?
How to fix mistakes?
Finding targets for innovation
Earning your next promotion and salary raise
Embracing the devil's advocate
Building High-Performance Teams
How to sell your ideas?
Storytelling at work
Learn the Universal Framework which can be applied to any industry
Learn how to plan 100+ projects simultaneously
Understand the process with practical industry examples
Learn monitoring and control practices
What Is a PMO?
Pre-PMO Setup
PMO Current State
PMO Future State
PMO Roll-Out
PMO Continuous Improvement
Success Tips for Your PMO
Delivering results from PMP
Become a Project Management Entrepreneur
Emerging Trends in Program Management
Managing and Working with a Technical Team for Non-Technical Professionals
Certificate of Achievement
This is a sample certificate for display purpose
Refer someone you know and receive Amazon vouchers worth INR 5,000!*